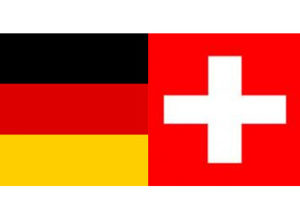 Useful tips for company set up
Business, personal, corporate and value added tax in Germany
In Germany, the corporate tax rate, that is the profits tax is 15.825% with the solidarity tax. The personal companies (individual entrepreneur, GbR, KG, GmbH & Co. KG, UG & Co. KG, and the Ltd & Co. KG) are not subject to corporate tax.
The local business tax may vary by provinces and municipalities in Germany. The personal companies are exempted from the local business tax up to 24 500 Euros on an annual basis.
The extent of the income tax annually in Germany: exempt from tax up to 8354 (2014). 14% if your income exceeds 8351 Euros, and it increases in direct proportion to the extent of the revenue up to 42% (in case of an annual income of 52 881) but maximum 45%.
The rate of the general VAT is 19% (reduced rate: 7%). Under an annual income 17 500 Euros, it is exempt from VAT.