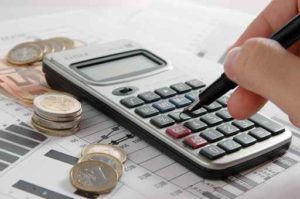 The costs of establishing a company in Germany in 2013, largely depends on the legal form. The incurred costs are best visible if we make a budget. You can see many companies who start their enterprise without obtaining information on the expenses after the establishment of the company.
As an illustration, the prices of setting up a company, shown on our company's website, already include:
*articles of association written by a lawyer
*the notary's charge
*bank account opening
*registering at the Trade Licensing Office
*recommending a tax adviser
*recommending an accountant
*recommending a payroll accountant
but for example do not contain the duties payable at the commercial court and at the Trade licensing Office.
If you wish to establish a company in abroad, always pay particular attention to what the basic price includes and what additional expenses are waiting for you. In case if you wish to ask for a more detailed information, you can do it under the contact menu.